May you all forgive me, I have about 100 of these XD
When I get a moment of lucidity…

http://img4.picload.org/image/oodpdga/ayy_gun_fun.gif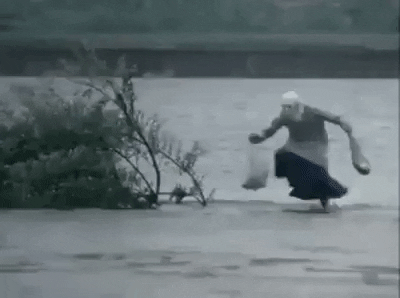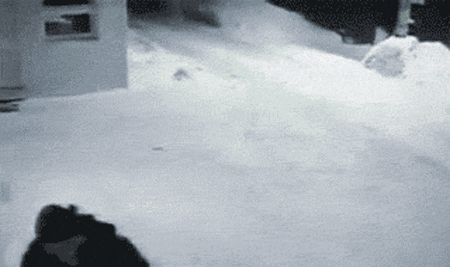 and last but not least,
RIP this thread, I just singlehandedly killed it
Forgot this Gem

o7

(this is from a series of gifs)
Okay, seriously, why don't CCP do ALL the patchnotes like this?
Me in NPC chat.

Holy jeebus what show/movie is that?


Oh my… the "Passive Aggressive Drone" made me laugh hard.